Intercot
INTERCOT is your personal guide to Walt Disney World featuring news and information about the "most magical place on earth" with "more information per square megabyte" than any other Disney World site on the Internet.
And don't forget to visit the INTERCOT.com Store and purchase your favorite Disney items while also benefiting INTERCOT.com
WebDisney
The Definitive Guide To Disney On The Net. WebDisney currently has 590 sites in its online directory with more new sites being added daily!

JustDisney.com
JustDisney.com, originally just "The Walt Disney Website" has been up and running since July of 1999. The site features new facts and information about Walt Disney's life, ideas, and creations.

Guide to Walt Disney World Characters:
The Guide to WDW Characters is a site all about the memorable characters that can be seen in Disney films and theme parks. Discover who you may see, where to find some of the different locations throughout Walt Disney World, learn tips on collecting autographs of some of the characters, and more.

Animated News:
Get the latest on animated films from Disney, Dreanworks, PIXAR, PDI, and 20th Century Fox.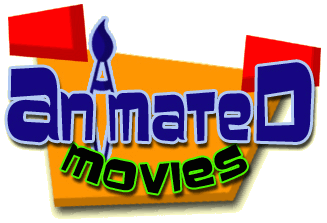 DisneyGuide.org:
Sylvia's Page:

Tigger's Place

Yahoo Movies:
See exclusive trailers and clips from current and future movie releases.

Walt Disney World Official Site
This is the Official Site of Walt Disney World.

In tribute to the 100th anniversary of Walt Disney's birth, join all of WDW for a celebration as big and broad as his imagination.

Disney Vacation Club
All information for members of the Disney Vacation Club is available on at Disney.com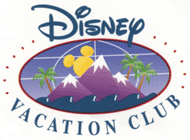 Mission: Space Official Website
The official website of the future high-tech attraction at Epcot opening in 2003.

Lilo & Stitch Official Website
The official site of the upcoming Disney animated film which stars a little Hawaiian girl and a cute little alien on the run. The movie comes to theaters nation-wide June 21st, 2002!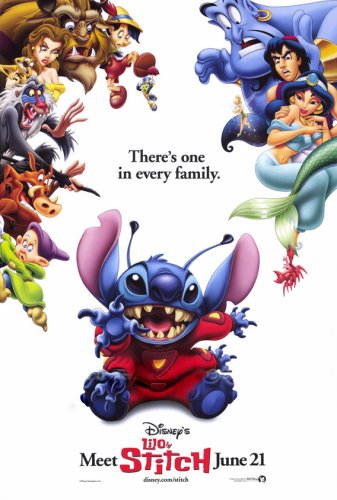 Reign of Fire Official Website:
The official site of the upcoming Touchstone Pictures action thriller about dragons who take over the world after hundreds of years. Opens nation-wide July 12th, 2002!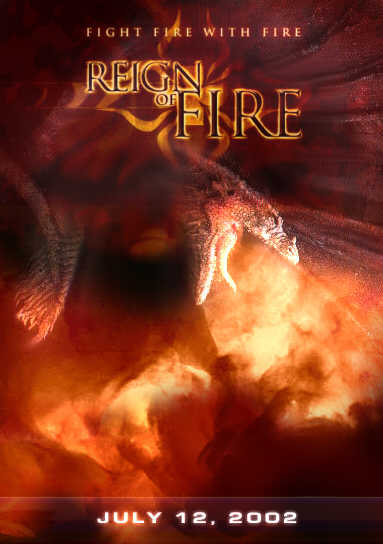 Men In Black II Official Website:
Not a Disney film but one of the most hyped films of 2002! In theaters nation-wide July 3rd, 2002!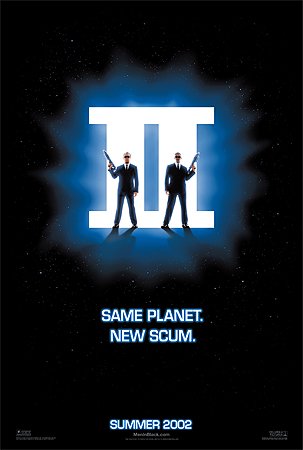 The Green Bay Packers
The official site of the Super Bowl XXXI Champions!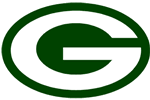 The Milwaukee Brewers
Visit the official site of the hosts of the 2002 All-Star Game!