Villas and Studios are located on seperate roads throughout the resort. The roads are named South Point, Old Turtle Pond, Penninsular, and Miller's Road. Each one seems to have a perk. Miller's Road and Penninsular Road villas are closer to Hospitality House where the main restaurants, info, and extras are. South Point and Old Turtle Pond are closer to to the golf course for the golfers in the family. You must request a certain area or else you may be placed anywhere. All locations have a seperate bus stop.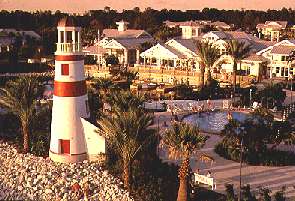 Restaurants:
Good's Food to Go (Fast Food)
Grab a quick bite to eat like a hamburger, steak fries, salads, a sandwich or a soda at this fast food joint along side the Hospitality House.
Olivia's Cafe (Sit Down Restaurant)
The main restaurant of the resort offers a wide variety of favorites. A Winnie the Pooh character Breakfast is held on Mondays, Wednesday, and Sunday mornings. On other days, a regular breakfast is held. Lunch and Dinner offer stuffed lobster, sandwiches, prime rib, and famous Key Lime Pie.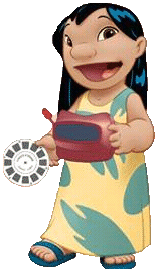 Stuff to Do at Old Key West:
Looking for something do at Old Key West resort? There are a lot of things to do. Go exercise or get a massage at The R.E.S.T. health club. Rent a bike or boat at Hank's Rent 'N' Return. Want a little shopping done? Conch Flats General Store stocks Disney merchandise along with food, sundries and magazines. Two video arcades (one in the Hospitality House and the other near Turtle Shack) are located here. There are also tennis courts and basketball courts for sportsmen. And don't forget to visit the golf course of the resort.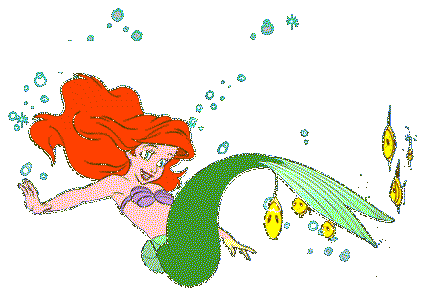 Transportation:
There really isn't much diversity here. Buses take guests to the Magic Kingdom, Epcot, Walt Disney Studios Florida, Animal Kingdom, Downtown Disney, and the water parks. Water launches also takes guests to and from Downtown Disney.